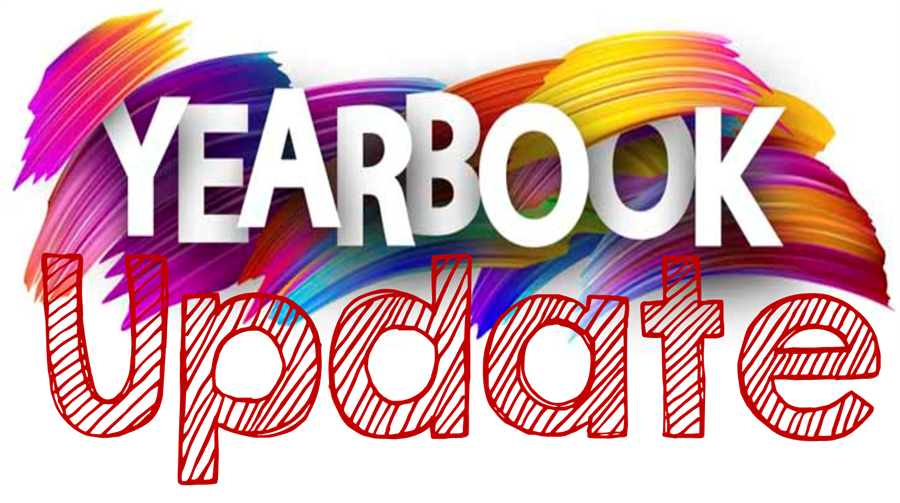 Due to delayed shipping, Yearbook Distribution will be held on Thursday, June 17th from 11:00-1:00. If you purchased a yearbook, please make arrangements to pick it up at the pole barn behind the gym (middle school car rider pick up) on this day.
No additional yearbooks will be sold on this day.
If you are unable to pick up on the designated date, please come to the front office between 8:00-3:00 on June 21-24.