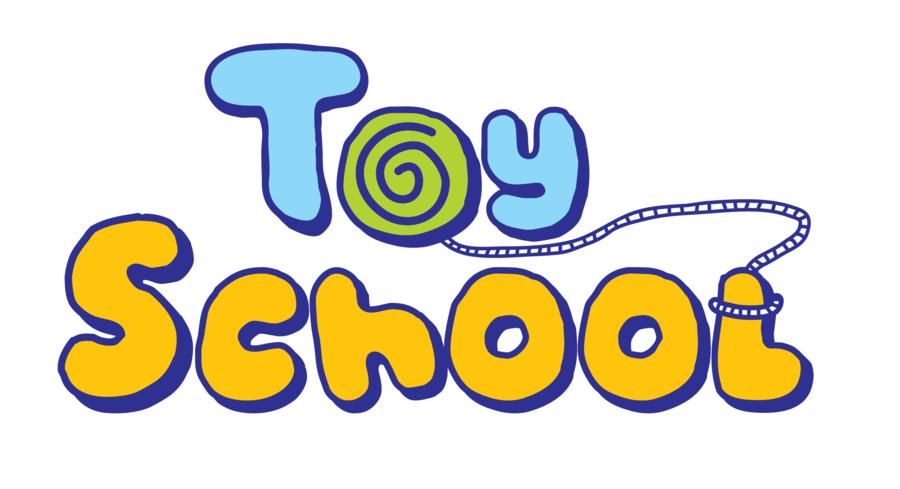 Please join us for our BK8 Theatre Fall Play, "TOY SCHOOL."
Toys, you know, don't automatically know how to be the perfect plaything for their future owners. They have to learn how to do their thing at Toy School! Jig and Saw, Ted E. Bear, Princess Ann, Glow Toy, and others have come to Toy School to hopefully graduate and receive their price tags so they can attain the privilege of being sold at toy stores. Not graduating from Toy School means certain doom at the Toy Dump! With the help of Cool Cat, the teacher's assistant, these all-too-human toys learn about paying attention, practicing and persevering, developing self-confidence and overcoming both their fears and weaknesses... but only after a charming and funny series of trial and error!
They even have a frightening run-in with an imaginary witch when they let their fears get the best of them! With gentle lessons about liking yourself, having confidence and not giving up, each toy finally realizes that it is good at something. Before receiving their price tags, they all discover the value of believing in themselves as well as the importance of education and friendship!
Public Performance will be at 6 PM. Admission is $5 with kids 4 and under free. Please park on the bus loop and enter the school using the cafetorium lobby entrance.