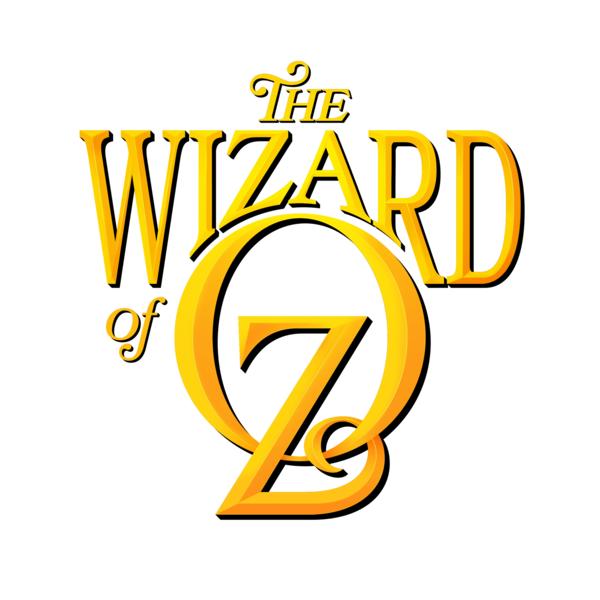 Audition Schedule:
Grades 6-8: during enrichment OR after school (2:30-3:30) on Monday, December 9 and during enrichment on Tuesday, December 10. Audition packets are WHITE and crew application packets are BLUE
Grades 1-5: After school (2:30-3:30 PM) on Tuesday, December 10 in Mrs. Cook's room. Students must have a YELLOW child extra packet completed and signed. This must be returned to your child's HOMEROOM TEACHER by Monday, December 9. They should get these forms from their homeroom teacher.
Please contact Mrs. Cook at jill.cook@hdsb.org if you have questions about auditions.